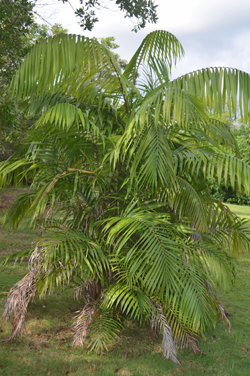 Oncosperma tigillarium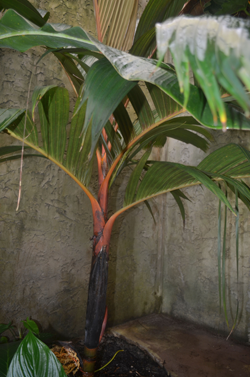 Areca vestiaria
Palm Beach Palm & Cycad Society is proud to offer for sale men's and ladies apparel at monthly meetings and semi-annual sales.
Please Ask About Our Apparel
Both designs available in men's and ladies, color selections may vary.
Select your design choice below and take a closer look.


COLORS: Men's: Grey • Ladies: Sky Blue
UNIT PRICE: $15
ALSO AVAILABLE IN LONG SLEEVE

COLORS: Men's: Tan • Ladies: Yellow
UNIT PRICE: $15


Please feel free to ask about our apparel at our next gathering.